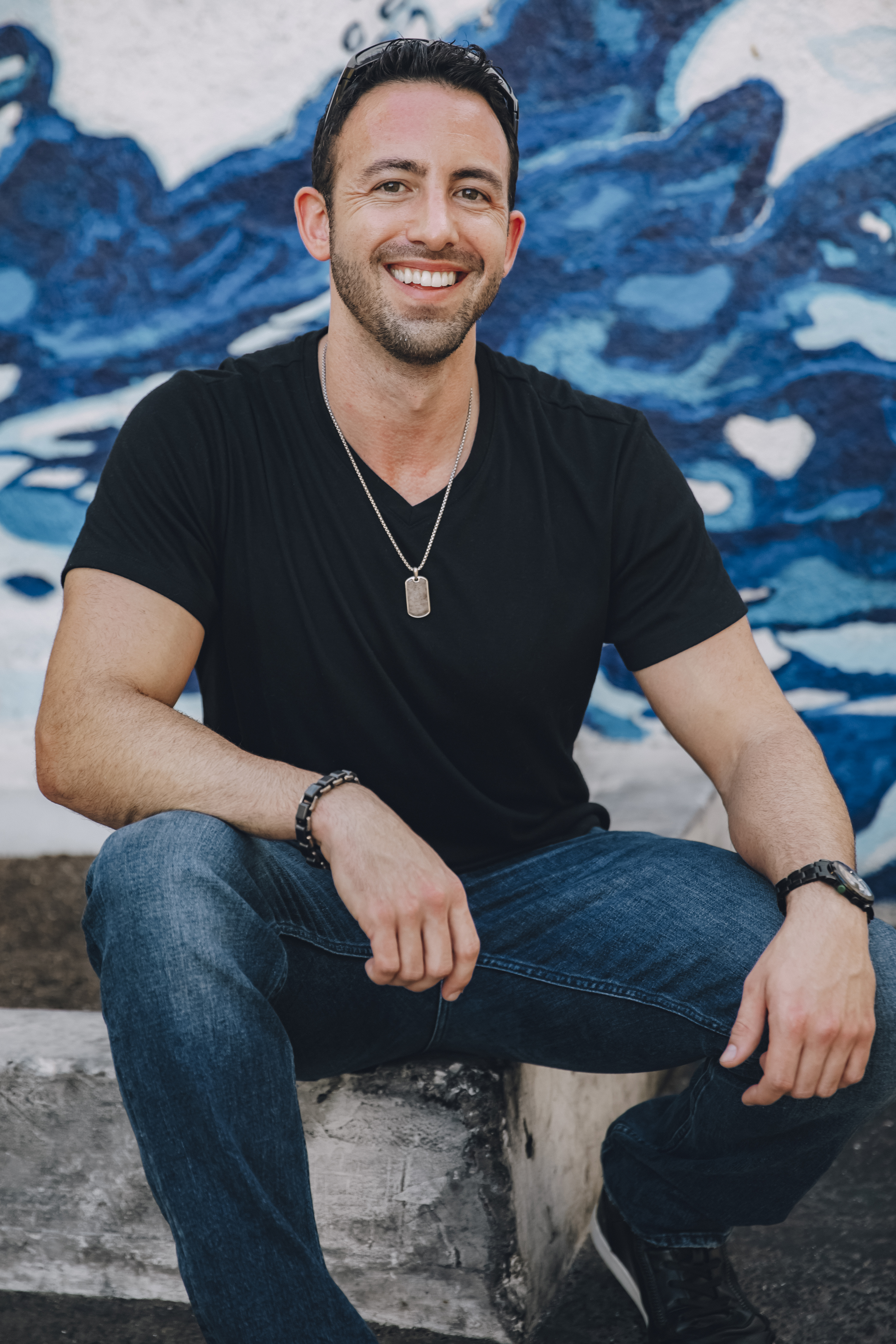 Beau Simpson is a multi-instrumentalist (guitar, piano, bass, ukulele), composer, and music educator from Los Angeles, California.
He began studying piano at age six, took up became obsessed with the guitar at age 13, and began teaching professionally at age 17.
Beau has performed at festivals and concerts around the world, sharing stages with bands like Journey, Def Leppard, Whitesnake, Ted Nugent, Deep Purple, Queensryche, Alice Cooper, George Thorogood, Motorhead, Danzig, W.A.S.P., Arch Enemy, Dragonforce, and Nevermore among many others.
After years of live performance, Beau completed his Bachelor's degree–graduating Magna Cum Laude from California State University, Dominguez Hills where he majored in guitar studies and musical composition.
In addition to coaching hundreds of students to achieve their potential over the last 15+ years, Beau has also produced dozens of transcriptions, orchestrations, and arrangements for Music Transcription Services of Los Angeles and contributed valuable content to ArtofComposing.com. Beau's music can be heard on the cable TV network, ViceLand.
Now that we got that out of the way…
I'd like to tell you a bit about my journey and how I got here, and I want to be completely honest.
I was never a fast learner. I was never considered "gifted" in anything.
If I wanted to get good at anything, I had to work really hard. I had to earn it.
Yet, for some reason, I often received comments like, "Well, that's easy for you. After all, you're naturally gifted at music."
In a way, it was flattering to hear. But, in reality, nothing could be further from the truth.
Nobody saw what went down behind the scenes: the hours of drudgery, the slow and incremental gains followed by dips and long plateaus.
As a kid, I absolutely hated practicing.
My mom, being the disciplinarian that she was, held me to it. She insisted that I'd thank her later. (Thanks, Mom.)
"You can sit there and practice or you can sit there and cry. Either way, you're sitting at the piano for a half hour," she would dictate.
I take no pride in saying this, but more often than not, I chose the latter.
If I could add up all the hours I spent crying at the piano and substitute them with actual practice time, I would have been a damn good pianist at a very young age.
Unfortunately, this wasn't the case.
I struggled to improve, not just because it was difficult, but because I didn't enjoy the process.
About three years into my journey as a young musician (that is if I even qualified as a musician), something changed.
Something "clicked". I began looking forward to practicing. I began enjoying the process. As a result, I made years worth of improvement in what seemed a matter of months.
At age 13, I decided to try my hand at guitar.
I had actually "tried"…and quit…guitar almost annually since the age of five. It was much harder than piano. It was bulky and awkward. Most of all, it made my fingers hurt.
But, this time, I stuck with it. I used the methods that I used to truly enjoy playing piano and applied them to guitar.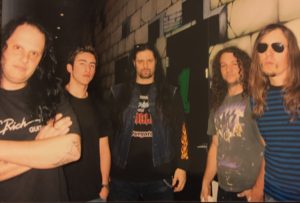 I began to have all kinds of insights as to how to make the greatest improvements in the least amount of time.
The things that I was doing were actually WORKING! I showed my guitar teacher (who owned a music school) some of these methods and he offered me a job.
At age 17, after being hired as a teacher at "The Guitar School" (aka South Bay School of Music), I was able to share these insights with my own students.
Having a large base of students allowed me to see what worked, what didn't work, and why.
I began seeing a common thread among my students. While each had his/her own aspirations and learning style,  nearly everyone had similar challenges.
Fittingly, these were the same challenges that I had faced just a few years prior. Now equipped with the knowledge and personal experience of how to quickly and easily jump these hurdles, I was able to give them a few tips and then watch my students thrive.
That was over 15 years ago.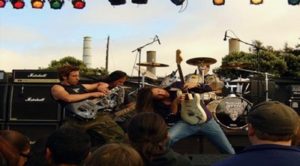 Since then, I have carefully honed and crafted my teaching methods. It was evident that, no matter how similar, no two students were exactly alike and therefore could not be taught in exactly the same way.
Even if they both experienced the same challenge, the path to the solution was slightly different for each individual.
This has led me to fully customize lessons to fit the learning style of each student. I realized that there are no one-size-fits-all solutions.
I'll admit that this makes for quite a bit more work on my end.
It would be a lot easier to have a simple lesson plan to follow, but the results speak for themselves. Plus, it's far more rewarding (for both me and the student) than a "paint-by-numbers" approach. I'm truly passionate about helping others reach their musical goals.
Several of my former students have been admitted to prestigious music colleges and universities, and some have gone on to become professional musicians themselves.
Today, one of my good friends (also a former student of mine) tours nationally and internationally with some of the biggest names in the business. I can't take any credit for his success, but I can honestly say there's very little that is more satisfying than witnessing a student shatter the glass ceiling.